EMBRACE | SUN | INFINITY
'ASHA EXPRESSIONS' is the name of the collaboration with the interior design studio casinaabstudio initiated in 2022 by Cristina. From the desire to create home-integrated products that express more than form and utility, the collaboration emerged as a brand through which we value a concept, the multidisciplinarity and promote Romanian culture through design.
Created to be used as modular furniture in open offices or residential spaces, Asha collection has been designed to provide areas of connection between people, creating meeting points, relaxation and play time, or carry out focused work.
Made from a recycled material obtained from polyurethane foam waste, the collection comes in 3 designs, adapted from the symbolism and the essence of Brancusi' work.
The pieces of this collection deal with the issue of space, as a defining element in the articulation of an object. The textile covers consist of several styles, each time outlining a new, contextually different expression. If an item is sold out, it will be made in another fabric. In this way the pieces become even more exclusive.
The first of this is entirely made from reclaimed wool, felted and sewed carefully by artisans from Transylvanian communities.
The mixture across colors, proportions and shapes providing an ensemble with different spatial expressions that allow a continuous reconfiguration of the space.
''Art – perhaps the most perfect'', says Brancusi was conceived during humanity's infancy''.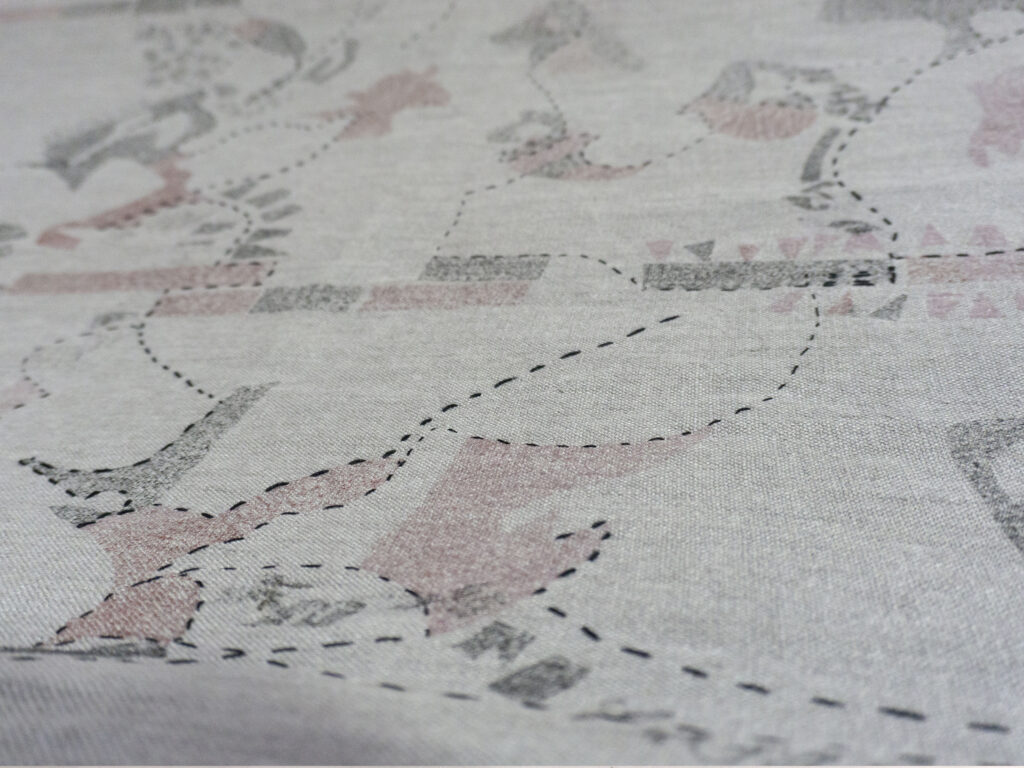 textile cover: linen block printing, sewing and embroidery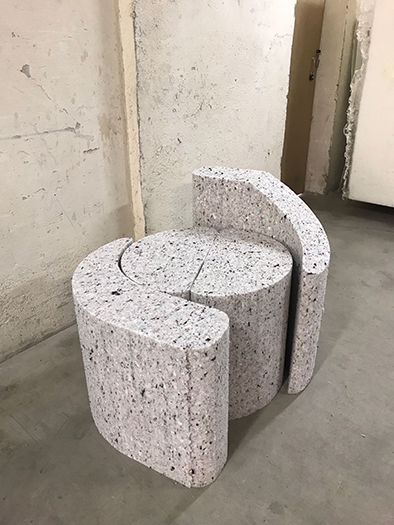 PROJECT
In collaboration/2022-2023
DETAILS
Product Design
PROJECT TEAM
DESIGN: Arcasha Design @ CasinaAbStudio
TEXTILES: Arcasha Design
MANUFACTURER: Antares Romania
CATALOG
Download file
SIZES:
EMBRACE | SPEAKING OF: 165 x 230 cm.
Available for enquires or customization at design@arcasha.com